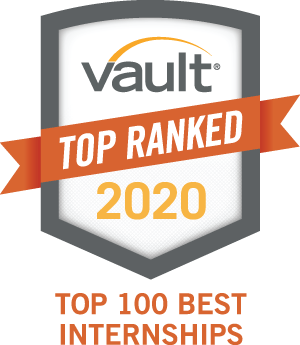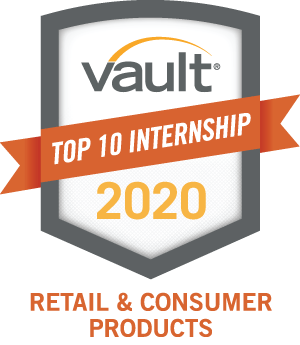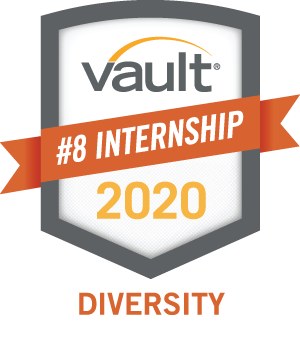 Corporate Internships & Co-Ops
This isn't your typical internship program where interns are making coffee and copies.
Our nationally recognized Corporate Internship Program provides a meaningful experience that often leads to a full-time job upon graduation. The 10-week programs are multidisciplinary, so in addition to gaining fashion and retail experience, students gain experience and/or knowledge of areas such as Buying, Store Management, Logistics, Supply Chain, Marketing, Communications, IT, Human Resources and Finance, among others.
We know that tomorrow's leaders are today's students, so we invest in the growth and development of the best and brightest. Our interns work side-by-side with all levels of our leadership team, growing professionally from the frequent coaching and shadowing opportunities. Throughout the program, we give you a variety of learning experiences that result in you learning all aspects of the off-price industry and what it takes to be a leader. Your contributions make a real impact on our business.
Check back at a later date to learn more about our upcoming Co-op programs in Buying and Planning & Allocations. Due to covid-19 we have paused the rollout, but are hoping to kick-off for fall 2021 (recruiting timeframe will be spring 2021).